Triangle | September fashion story

Photo shoot & landing page, 2016
Role: Creative direction, art direction, photo shoot (set design, styling, supervision)
Agency: MRM//McCANN


TRIANGLE is a fashion brand which belongs to the famouse fashion company s.Oliver Group.

Every month we produced "stories" for this brand with three highlight-outfits of the month. Here you can see an September 2016 issue.

My role was to come up with an idea and concept for the story and for the photo shoot, to organize it, also taking a role of a set-designer and a stylist at the set, and later to make a responsive landing page.


***
*All the texts in this layout are placeholders.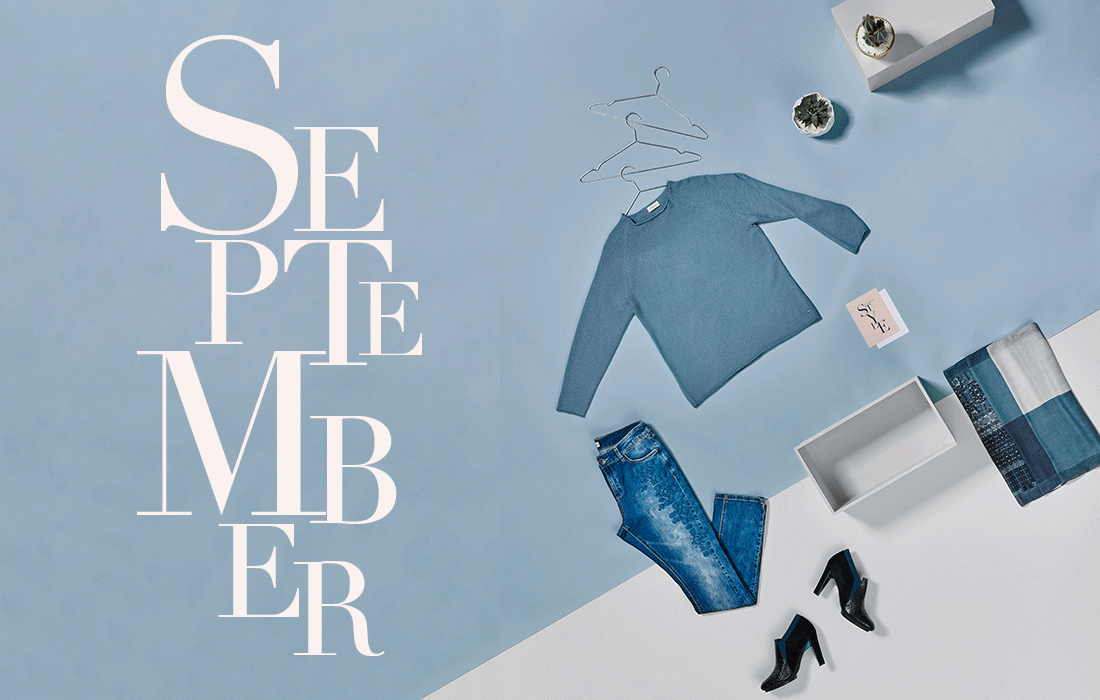 To make the story more exciting I came up with some short animations.

***

The original colors at the set were actually very brave: yellow boxes and a combination of yellow and turquoise-blue backgrounds. Later we changed colors for grey and saturated turquoise-blue in the post-production due to the client's wish and to be closer to the corporate color spectrum.