ADC Portfolio Night | Berlin
Campaign design, 2015
Role: Creative direction, art direction
Agency: McCANN
Portfolio Night is a fast-paced evening of advice, networking and recruitment that takes place all over the globe on the same day in May (think New Year's Eve celebrations, but specifically for the next generation of talent entering the advertising industry), organized and curated by Art Directors Club New York. The best of the present — renowned international creative directors — meet and mentor the best of the future — aspiring young advertising creatives — in industry hubs across the world.
In 2015, held in Berlin, Germany, it was hosted by McCANN, the agency I have been working for.
My task was to develop the whole design identity for the event in a short period of time, which included a poster as the main hero, post cards, flyers, personalized t-shirts, badges, cups, pointer plates, stamp, menu, event-app etc.
Editorial version of the poster was accompanied by articles online and offline in such magazines as
PAGE
,
W&V
,
Superior Magazin
,
brandeins
.
The heart of the visual is the famous Berlin TV Tower standing in the center of the city at Alexander Platz. Rombus forms and the lines are supporting the geometry and the style of the ADC Portfolio Night Logo.
Betty Barclay Fragrances

Illustrations, Webdesign, 2017
Role: Illustration, art Direction
Agency: MRM//McCANN
For the
Betty Barclay Fragrances
website relaunch we designed new layouts for each fragrance, where different botanical and floral illustrations created by me, were showing
ingredients, represented in the fragrances.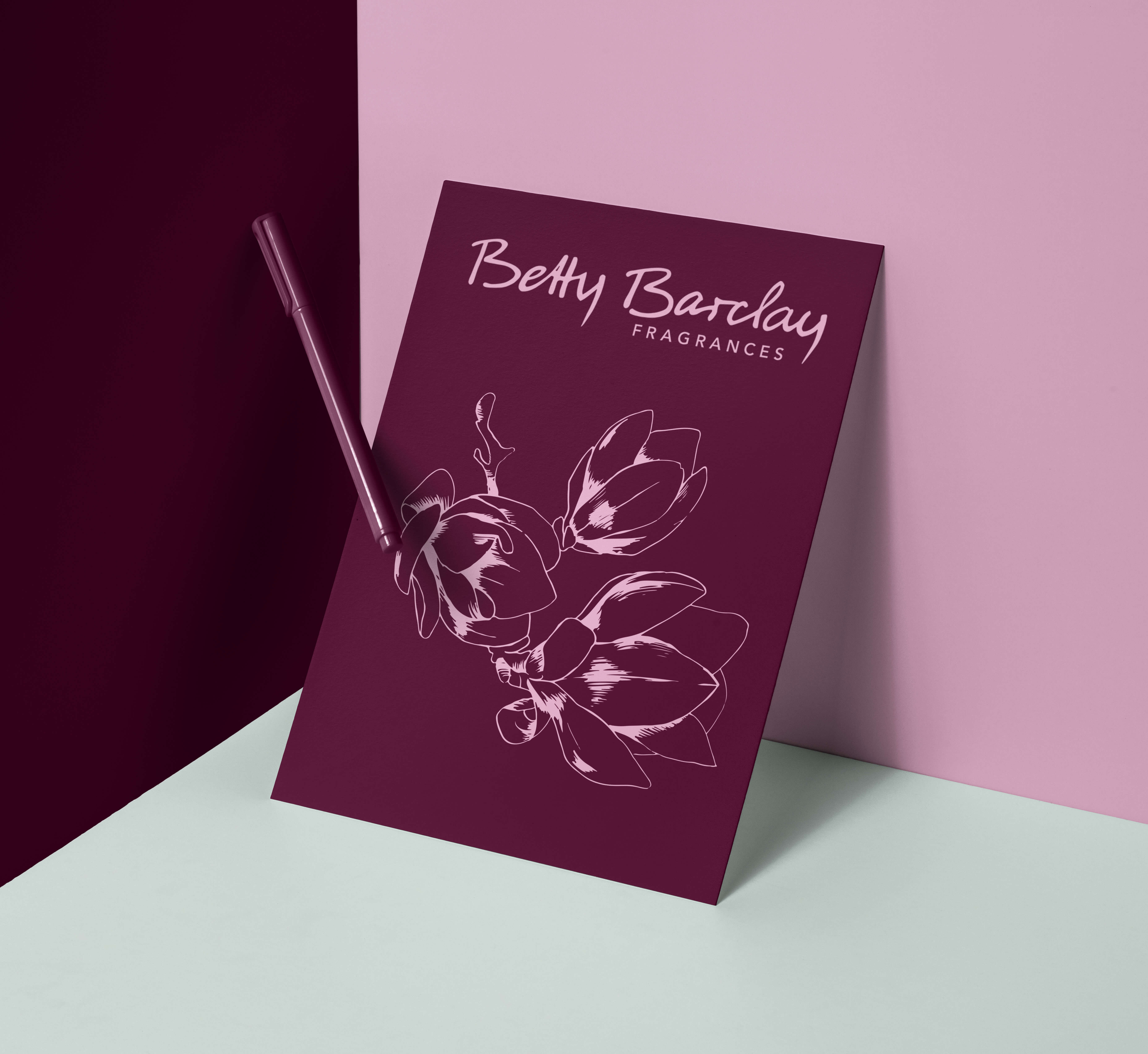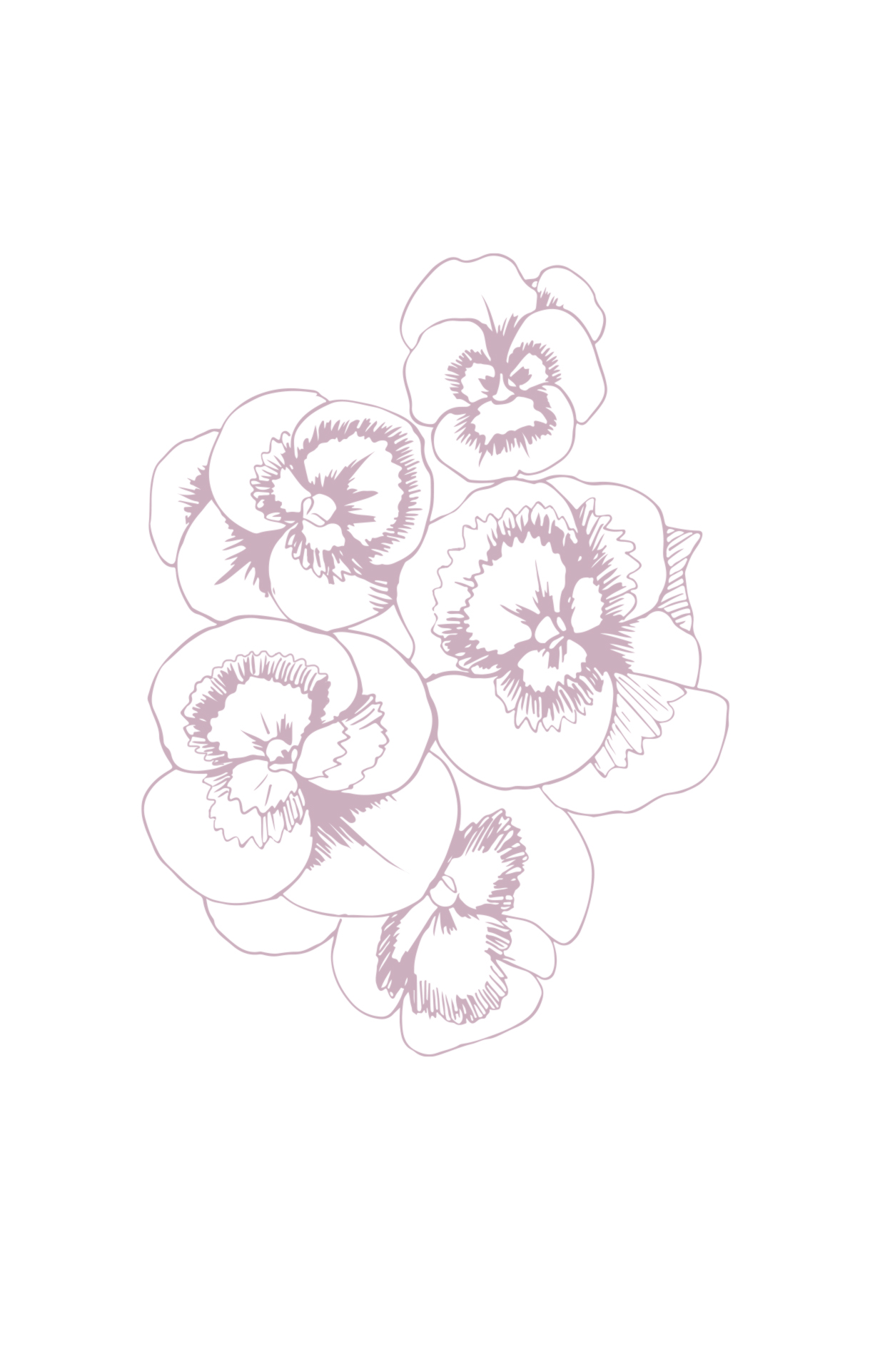 Very Matcha


CI, website (UX/UI), packaging, illustrations, 2019

Role: Owner, creative direction, design, illustration.

Personal project in making: development of a mactha tea brand. Not launched yet.



Reborn Fitness – Roger Keller

Logo design, 2016
Role: Logo design, brand identity
Roger Keller is a Swiss fitness personal trainer, who has once again confirmed the fact that there is nothing impossible. He conceded his sickness, when even doctors have lost hope, and has got over it thank to his incredible willpower, mental strength and motivation. A phoenix indeed.
Roger is a truly encouraging person. There are already many success stories from his "students" since he has started this career as a personal trainer. While designing this logo, I was absolutely inspired by his energy. Check out his
story
and get motivated too.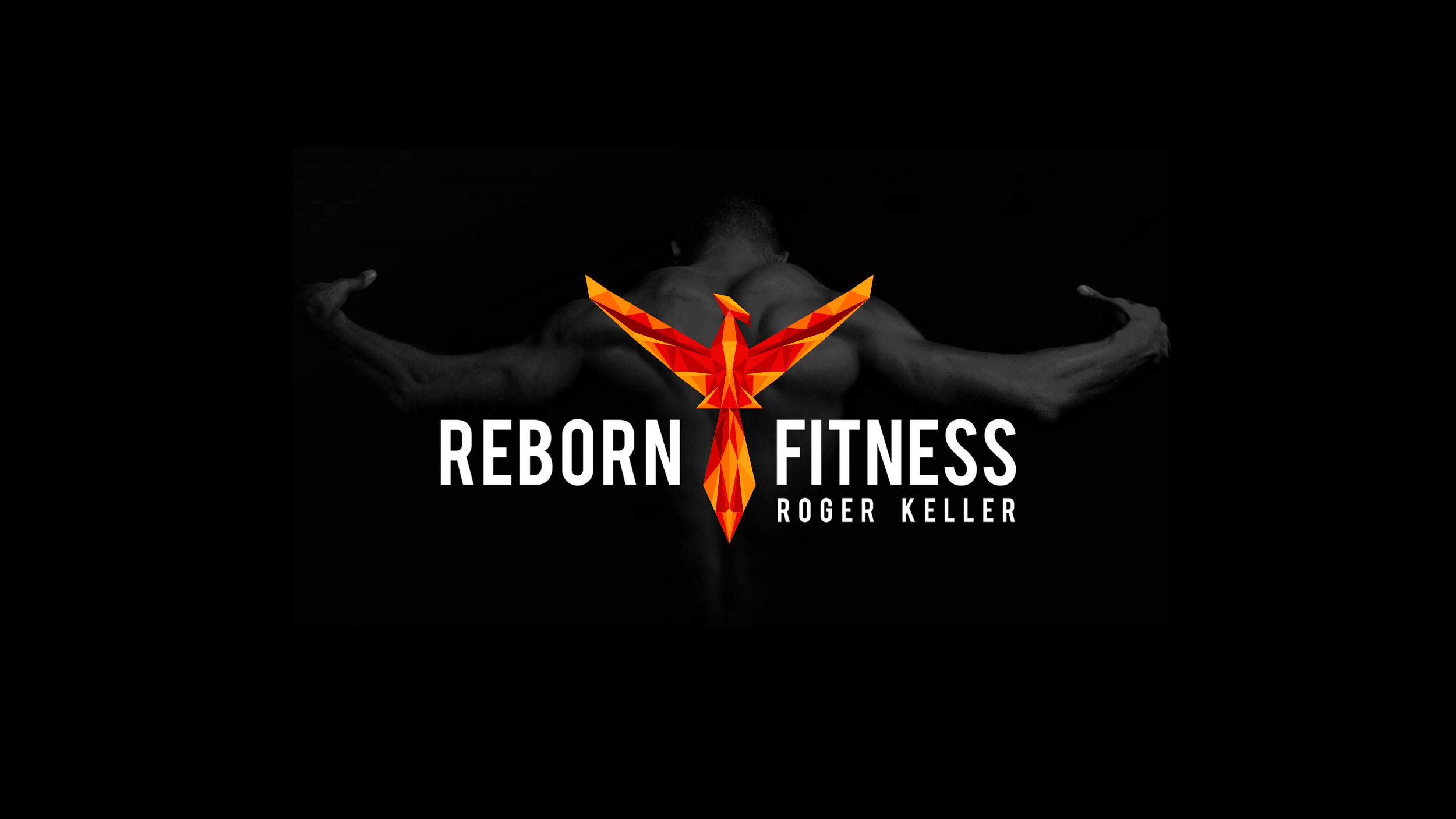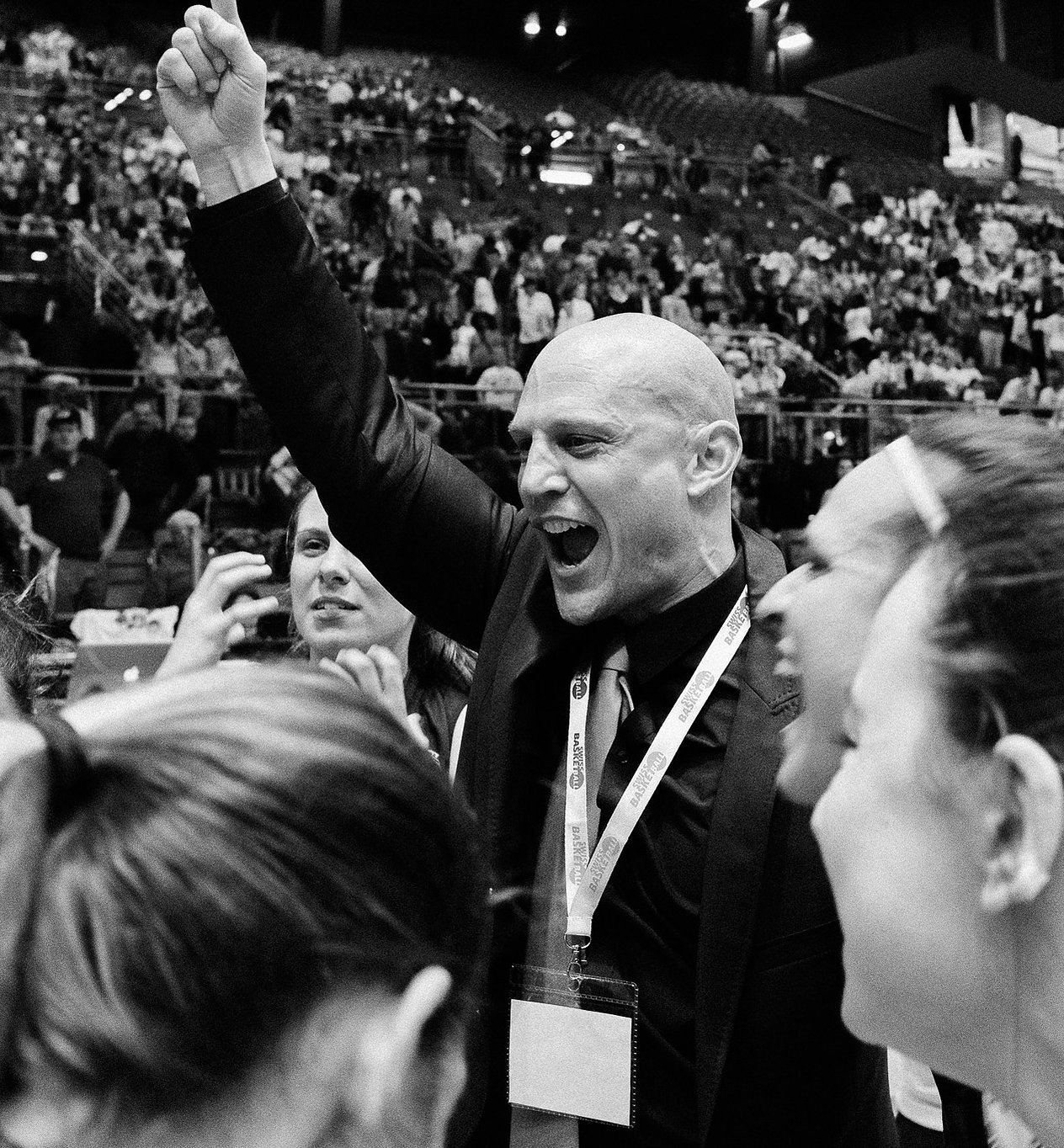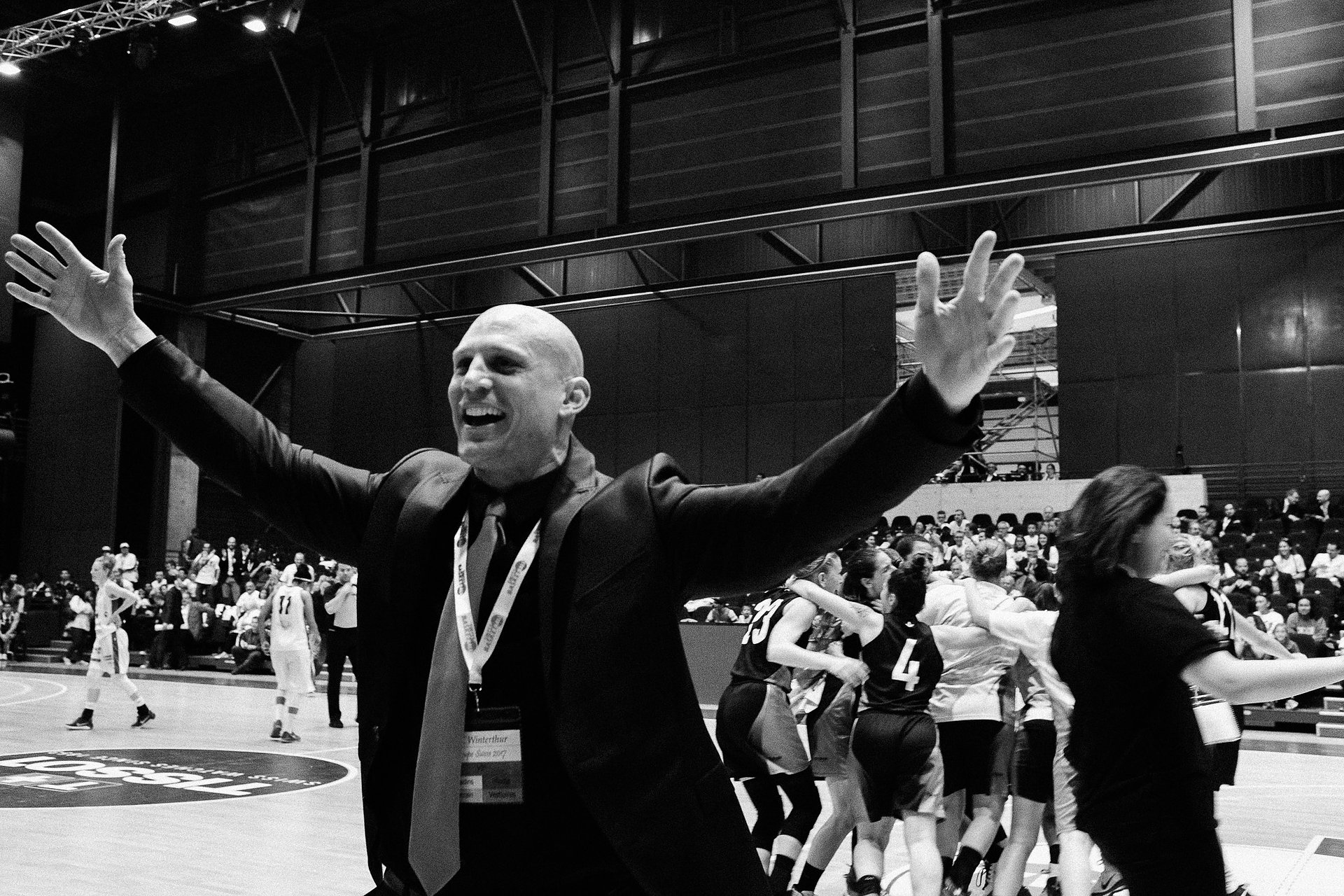 Triangle | October fashion story

Photo shoot & landing page, 2016
Role: Creative direction, art direction, photo shoot (set design, styling, supervision)
Agency: MRM//McCANN

TRIANGLE is a fashion brand which belongs to the famouse fashion company s.Oliver Group.

Every month we produced "stories" for this brand with three highlight-outfits of the month. Here you can see an September 2016 issue.

My role was to come up with an idea and concept for the story and for the shooting, to organize it, also taking a role of set-designer and a stylist at the shooting, and later to make a responsive landing page.